Return to Nav

Charlotte Tilbury
Sephora Pinnacle Hills
11:00 AM
-
7:00 PM
11:00 AM
-
7:00 PM
11:00 AM
-
7:00 PM
11:00 AM
-
7:00 PM
11:00 AM
-
7:00 PM
11:00 AM
-
7:00 PM
12:00 PM
-
6:00 PM
Day of the Week
Hours
Monday

11:00 AM

-

7:00 PM

Tuesday

11:00 AM

-

7:00 PM

Wednesday

11:00 AM

-

7:00 PM

Thursday

11:00 AM

-

7:00 PM

Friday

11:00 AM

-

7:00 PM

Saturday

11:00 AM

-

7:00 PM

Sunday

12:00 PM

-

6:00 PM
Main Number
Call
(479) 636-9191
Open in Maps
Please call to book an appointment
2203 S 45th Street Suite #1140
US
Day of the Week
Hours
Monday

11:00 AM

-

7:00 PM

Tuesday

11:00 AM

-

7:00 PM

Wednesday

11:00 AM

-

7:00 PM

Thursday

11:00 AM

-

7:00 PM

Friday

11:00 AM

-

7:00 PM

Saturday

11:00 AM

-

7:00 PM

Sunday

12:00 PM

-

6:00 PM
Please call to book an appointment
IN-STORE CONSULTATIONS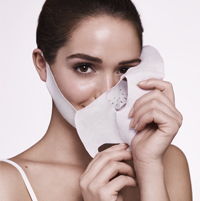 Redeemable against purchase
Darling, what's your magic skin wish? Enjoy a personalised skin prescription using Charlotte's best-selling, award-winning magic skincare for a happy, hydrated complexion. Magic skincare, magic results, powered by science.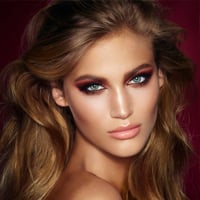 Charlotte's Signature Transformation
Redeemable against purchase
House artist
US$90.00
Lead Artist
US$120.00
WHO WILL YOU CHOOSE? A 1 hour makeup wardrobe consultation with a leading artist to find your definitive look that suits your style and will have you runway-ready.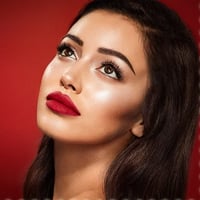 Redeemable against purchase
One of Charlotte's Lead Artists will reveal all the red carpet beauty tips and tricks from the makeup artist to the stars. After a personalized consultation, you will learn the secrets to the one-of-a-kind Tilbury glow, eyes to mesmerise, lips to lead astray, and more!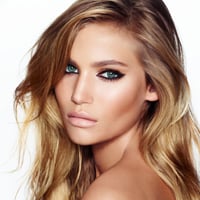 Redeemable against purchase
From the Rock Chick to the Golden Goddess, which will you be? Choose your favourite party look and enjoy your very own VIP makeover experience. Includes lash application.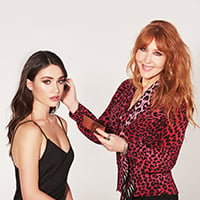 Redeemable against purchase
Let the makeup magic come to you – enjoy the full Tilbury treatment without leaving your own boudoir.
VIRTUAL CONSULTATIONS
Darling, unlock my beauty secrets at home by booking 1-2-1 live video consultation with one of my skincare and makeup experts!
About This Store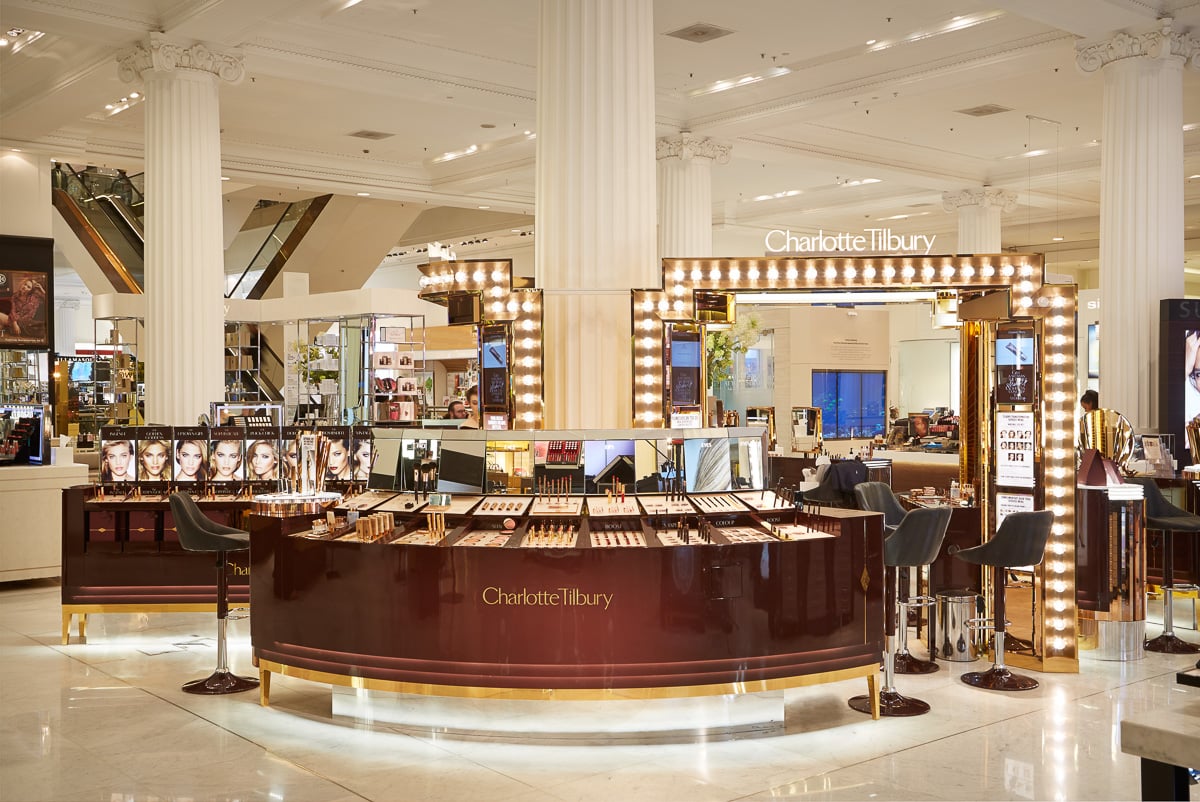 "Give a woman the right make-up, and she can conquer the world"
Charlotte Tilbury, a trailblazer in the beauty industry with a career spanning over 26 years, is the expert when it comes to beauty. As one of the fashion industry's most in-demand beauty professionals, Charlotte has completely revolutionised the face of the global beauty industry by decoding and demystifying her expertise into essential and transformative makeup tricks and tools that are easy for women of any age to use and replicate.

Discover the secrets to getting Red Carpet Ready with our makeup artists' exclusive tips and trick. And find your perfect skin solutions at Charlotte's Magic Skin Clinic – from hydrating and soothing, to brightening and smoothing.