Return to Nav

Please email to book an appointment
Nykaa Luxe, Unit No. SH/GF/13, Ground Floor, Pacific Mall, Netaji Subhash Place, Pink Line, Metro Station, MRTS Station, DMRC Phase - III Corridor, New Delhi - 1100034
IN
Discover Charlotte's World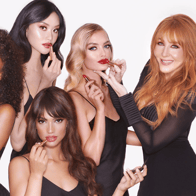 Discover magic makeup tutorials, skincare tips, beauty guides and the latest news on Charlotte's blog! Learn how to expertly apply makeup, unlock your perfect skincare routine, discover Charlotte's newest products and more - visit every week for new MUST-READ articles!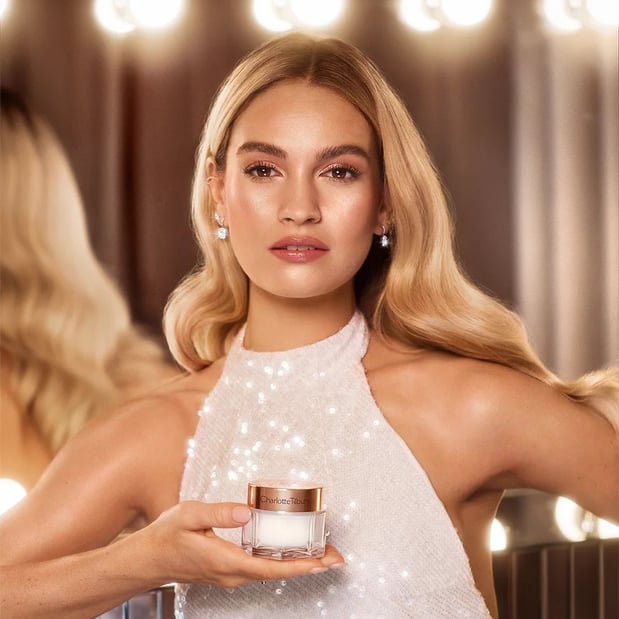 Charlotte's Youtube Channel
Watch magic makeup and expert skincare tutorials on Charlotte's official YouTube Channel! Unlock expert tips and tricks with Charlotte's videos as you create one of the 10 ICONIC looks, discover your perfect wedding makeup look or SUPERCHARGE your skincare routine!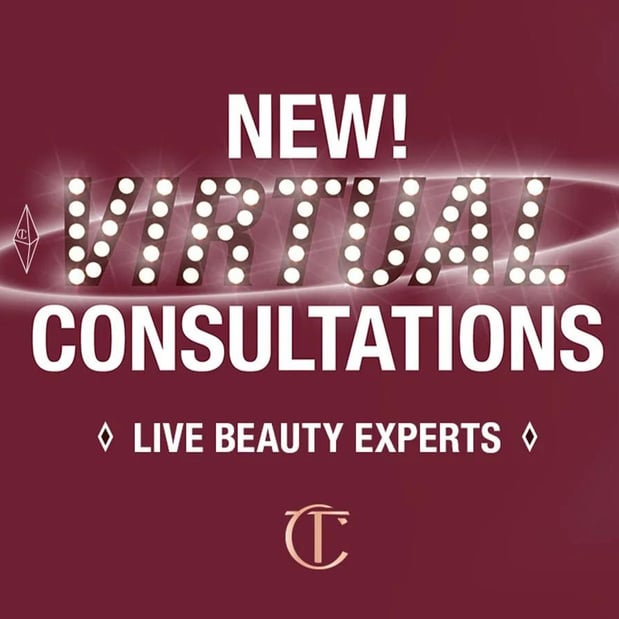 Unlock BEAUTY SECRETS at home by booking a 1-2-1 video consultation with trained by-Charlotte makeup and skincare EXPERTS! Shop and checkout LIVE during your consultation for a red-carpet shopping experience for EVERYONE, EVERYWHERE, exclusively on CharlotteTilbury.com!
Shop Online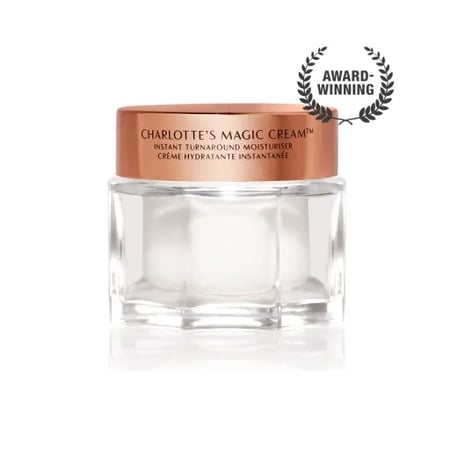 CHARLOTTE'S MAGIC CREAM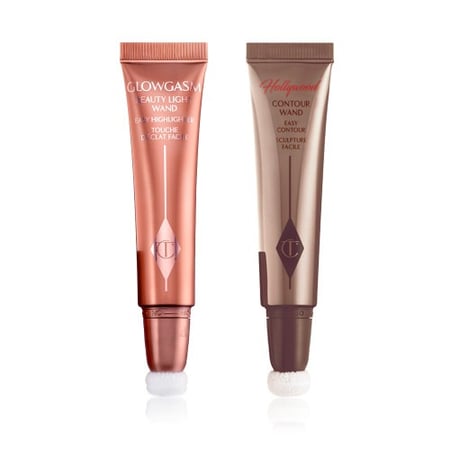 THE HOLLYWOOD CONTOUR DUO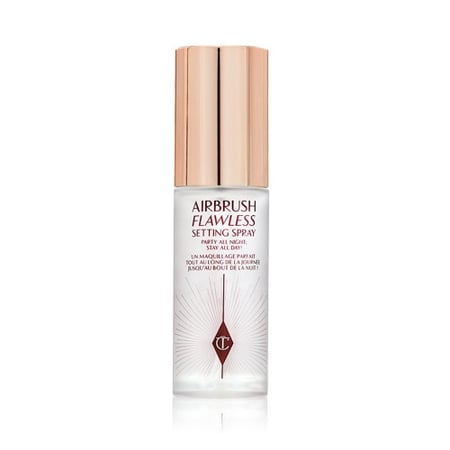 AIRBRUSH FLAWLESS SETTING SPRAY