Volver a la navegación


MAKEUP CONSULTATIONS
Charlotte Tilbury
Día de la semana
Horario
Lunes

9:00 AM

-

5:30 PM

Martes

9:00 AM

-

5:30 PM

Miércoles

9:00 AM

-

5:30 PM

Jueves

9:00 AM

-

5:30 PM

Viernes

9:00 AM

-

6:00 PM

Sábado

9:00 AM

-

6:00 PM

Domingo

10:30 AM

-

5:00 PM
Día de la semana
Horario
Lunes

9:00 AM

-

5:30 PM

Martes

9:00 AM

-

5:30 PM

Miércoles

9:00 AM

-

5:30 PM

Jueves

9:00 AM

-

5:30 PM

Viernes

9:00 AM

-

6:00 PM

Sábado

9:00 AM

-

6:00 PM

Domingo

10:30 AM

-

5:00 PM
LOYALTY PROGRAM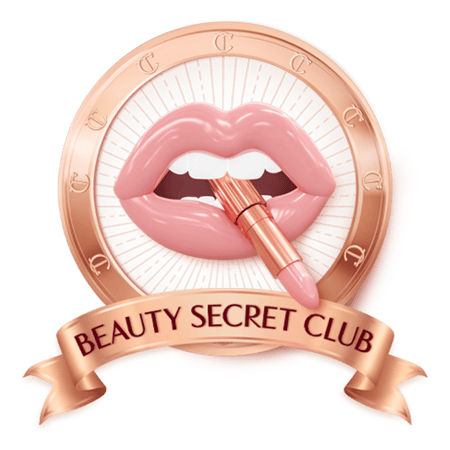 Register your purchase now to unlock magic member rewardsYour purchase will count towards loyalty programme STAR STATUS and take you one step closer to unlocking the magic vault!The more you shop, the more rewards you'll unlock so make sure you scan all your products
IN-STORE CONSULTATIONS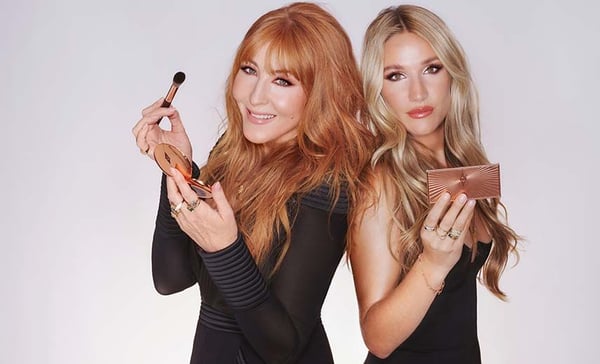 Ever dreamt of having your own make up artist to teach you all the tricks of the trade? Well now you can! Book in for a bespoke 1 hour consultation with a lead make up artist or in house makeup for instant makeup magic that you can recreate every day!
CHARLOTTE'S SIGNATURE TRANSFORMATION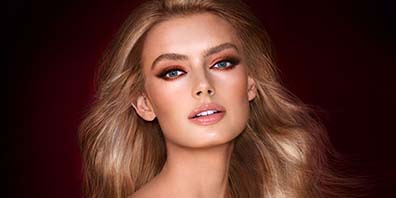 WHO WILL YOU CHOOSE? A 1 hour makeup wardrobe consultation with a leading artist to find your definitive look that suits your style and will have you runway-ready.
TILBURY TUTORIAL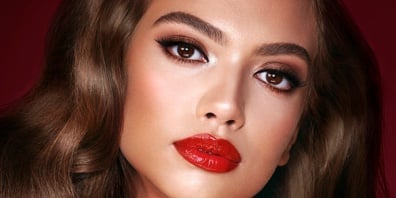 One of Charlotte's Lead Artists will reveal all the red carpet beauty tips and tricks from the makeup artist to the stars. After a personalised consultation, you will learn the secrets to the one-of-a-kind Tilbury glow, eyes to mesmerise, lips to lead astray, and more!
Charlotte's Beauty Secrets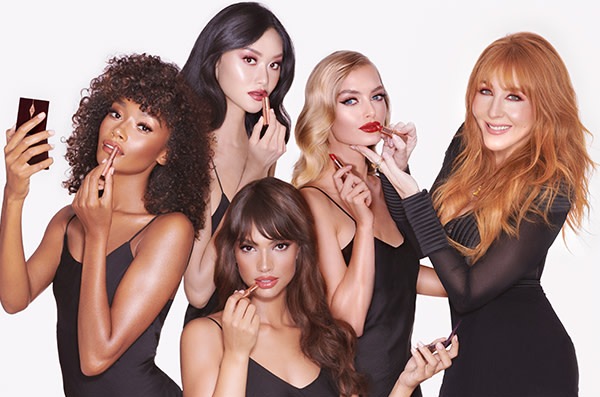 Discover makeup tutorials & skincare tips, news and events!