Torna alla navigazione

Charlotte Tilbury
Sephora Chinook
10:00 AM
-
8:00 PM
10:00 AM
-
8:00 PM
10:00 AM
-
8:00 PM
10:00 AM
-
8:00 PM
10:00 AM
-
8:00 PM
10:00 AM
-
8:00 PM
10:00 AM
-
8:00 PM
Giorno della settimana
Orario
Lunedì

10:00 AM

-

8:00 PM

Martedì

10:00 AM

-

8:00 PM

Mercoledì

10:00 AM

-

8:00 PM

Giovedì

10:00 AM

-

8:00 PM

Venerdì

10:00 AM

-

8:00 PM

Sabato

10:00 AM

-

8:00 PM

Domenica

10:00 AM

-

8:00 PM
Numero principale
Call
(403) 355-3500
Apri in Mappe
Chiama per fissare un appuntamento
6455 Macleod Trail SW Unit 0120B
CA
Giorno della settimana
Orario
Lunedì

10:00 AM

-

8:00 PM

Martedì

10:00 AM

-

8:00 PM

Mercoledì

10:00 AM

-

8:00 PM

Giovedì

10:00 AM

-

8:00 PM

Venerdì

10:00 AM

-

8:00 PM

Sabato

10:00 AM

-

8:00 PM

Domenica

10:00 AM

-

8:00 PM
Chiama per fissare un appuntamento
PRENOTA UNA CONSULENZA VIRTUALE
Darling, scopri i miei segreti di bellezza a casa prenotando una consulenza video individuale con uno dei miei esperti di trucco e di cura delle pelle!
MAGICHE TRASFORMAZIONI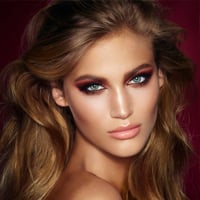 Trasformazione esclusiva di Charlotte
CHI SCEGLIERAI? Un'ora di consulenza cosmetica con un Direttore del trucco per scoprire il look perfetto per il tuo stile e creare un aspetto da top model.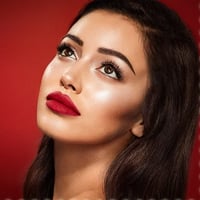 Uno dei Direttori del trucco di Charlotte svelerà tutti i consigli e i trucchi di bellezza del red carpet dalla make-up artist alle star. Dopo una consulenza personalizzata, imparerai i segreti dell'esclusivo splendore Tilbury, di uno sguardo ipnotico, di labbra seducenti e non solo!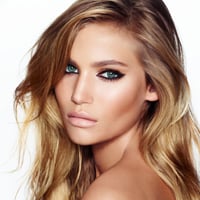 Leggendario make-up party
Da The Rock Chick a The Golden Goddess, chi sarai? Scegli il tuo look da festa preferito e goditi un'esclusiva esperienza di trasformazione VIP. Include l'applicazione delle ciglia.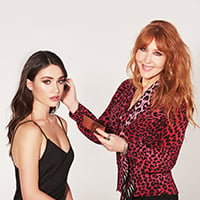 Professionalità a casa tua
Lasciati incantare dalla magia del make-up: approfitta del trattamento Tilbury completo senza lasciare il tuo boudoir.
VIRTUAL CONSULTATIONS
Darling, unlock my beauty secrets at home by booking a one-to-one video consultation with one of my skincare and makeup experts!
Informazioni sul negozio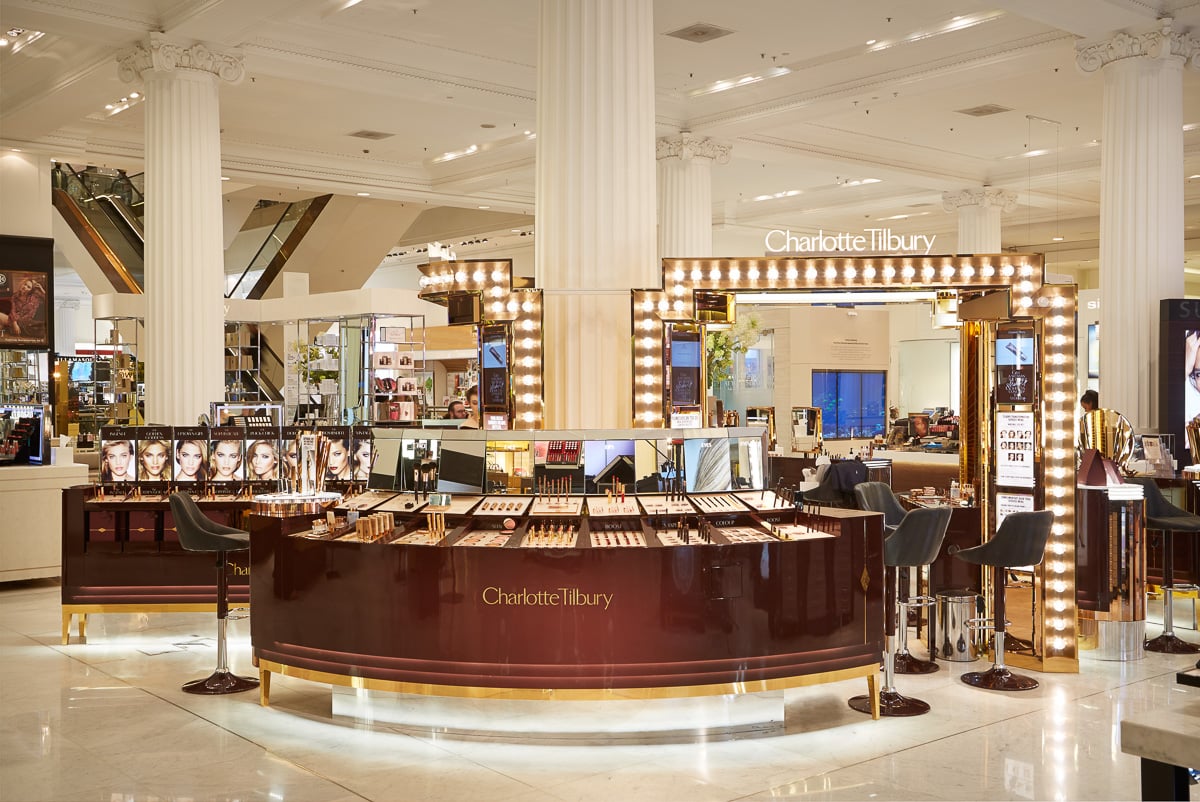 "Con il giusto make-up, una donna può conquistare il mondo"
Charlotte Tilbury, una pioniera del settore cosmetico con oltre 26 anni di carriera, è una vera esperta di bellezza. Quale professionista più richiesta nel campo della moda, Charlotte ha completamente rivoluzionato il volto dell'industria cosmetica globale, decodificando la sua esperienza in rivoluzionari trucchi e accessori per il make-up facili da mettere in pratica e utilizzare per le donne di ogni età.

Scopri i segreti per una bellezza da red carpet con i consigli e i trucchi esclusivi dei nostri make-up artist. Trova le soluzioni per una pelle perfetta alla Charlotte's Magic Skin Clinic per ottenere un effetto idratato, morbido e illuminato.