Torna alla navigazione

Charlotte Tilbury
Sephora Nürnberg
9:30 AM
-
8:00 PM
9:30 AM
-
8:00 PM
9:30 AM
-
8:00 PM
9:30 AM
-
8:00 PM
9:30 AM
-
8:00 PM
9:30 AM
-
8:00 PM
Oggi chiuso
Giorno della settimana
Orario
Lunedì

9:30 AM

-

8:00 PM

Martedì

9:30 AM

-

8:00 PM

Mercoledì

9:30 AM

-

8:00 PM

Giovedì

9:30 AM

-

8:00 PM

Venerdì

9:30 AM

-

8:00 PM

Sabato

9:30 AM

-

8:00 PM

Domenica
Chiuso
Numero principale
Call
0911 24068660
Apri in Mappe
Chiama per prenotare un appuntamento
Giorno della settimana
Orario
Lunedì

9:30 AM

-

8:00 PM

Martedì

9:30 AM

-

8:00 PM

Mercoledì

9:30 AM

-

8:00 PM

Giovedì

9:30 AM

-

8:00 PM

Venerdì

9:30 AM

-

8:00 PM

Sabato

9:30 AM

-

8:00 PM

Domenica
Chiuso
Chiama per prenotare un appuntamento
PRENOTA UNA CONSULENZA VIRTUALE
Darling, scopri i miei segreti di bellezza a casa prenotando una consulenza video individuale con uno dei miei esperti di trucco e di cura delle pelle!
MAGISCHE VERWANDLUNGEN
Make your beauty dreams come true and unlock tailored-to-you tips and tricks by booking a 1-2-1 consultation with a Makeup and Skincare expert in store or online!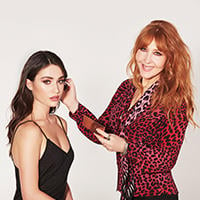 DISCOVER CHARLOTTE'S BEAUTY SECRETS
Ever dreamt of having your own make up artist to teach you all the tricks of the trade? Well now you can! Book in for a bespoke 1 hour consultation with a lead make up artist or in house makeup for instant makeup magic that you can recreate every day!
45 mins - 2 hours
Redeemable against purchase
LEARN MORE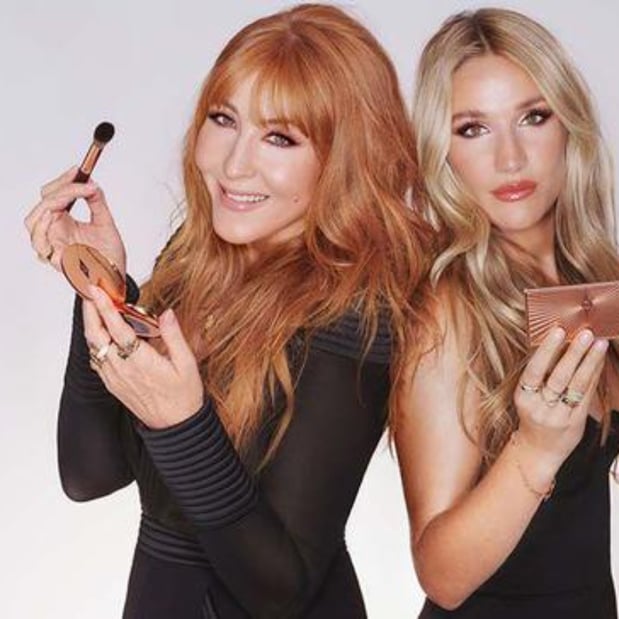 DISCOVER CONSULTATIONS & MASTERCLASSES
Unlock BEAUTY SECRETS at home by booking a 1-2-1 video consultation with trained by-Charlotte makeup and skincare EXPERTS! Shop and checkout LIVE during your consultation for a red-carpet shopping experience for EVERYONE, EVERYWHERE, exclusively on CharlotteTilbury.com!
15 mins - 90 mins
Free - $55.00
LEARN MORE
Informazioni sul negozio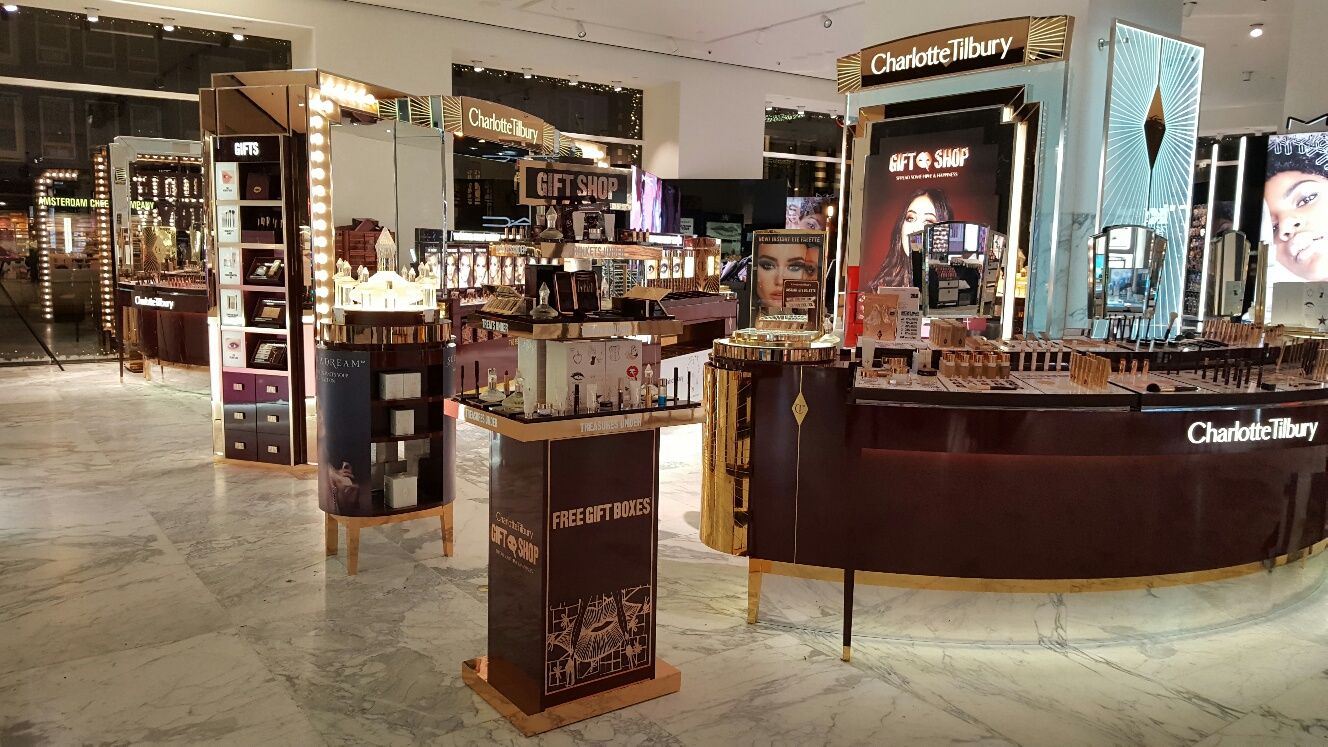 "Dai a una donna il trucco giusto e potrà conquistare il mondo" Charlotte Tilbury, all'avanguardia nel settore beauty con una carriera che dura da oltre 26 anni, è l'esperta a cui rivolgersi in tema di bellezza. Una delle professioniste della bellezza più richieste dall'industria della moda, Charlotte ne ha completamente rivoluzionato il volto, utilizzando e applicando la sua competenza in trucchi e strumenti di makeup essenziali e trasformativi facili da usare e replicare per le donne di qualsiasi età. Scopri tutti i segreti per un trucco da red carpet con i suggerimenti esclusivi dei nostri makeup artist. E trova le soluzioni perfette per la tua pelle alla Magic Skin Clinic di Charlotte, idratanti, lenitive e illuminanti per una carnagione di seta.