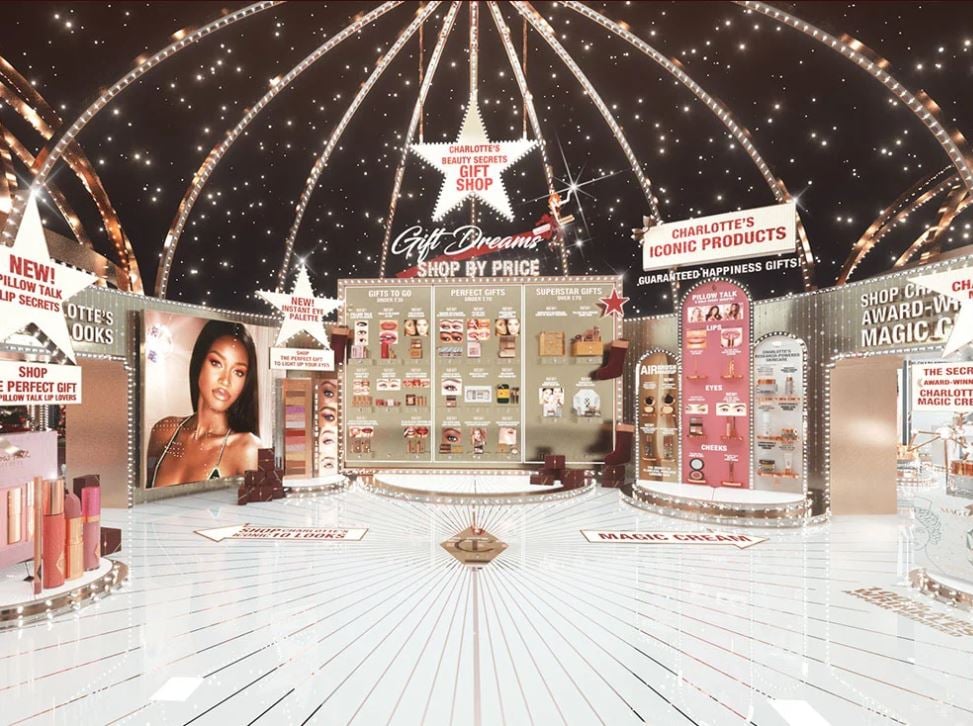 November 13 - December 31, 2020
Charlotte Tilbury's NEW Beauty Secrets Virtual Store is Now Open!

Due to COVID19 we've had to temporarily close our stores, however if you like shopping with Charlotte in her beauty wonderlands! Let the magic continue with our NEW Virtual Store.

Let Charlotte's avatar guide you through the NEW! dreamy, 3-Dimensional, immersive virtual shopping world and discover Charlotte's beauty secrets in 3D!