Return to Nav

Sephora
Charlotte Tilbury
Sephora Barcelona - Calle Rambla de Cataluña
10:00 AM
-
8:30 PM
10:00 AM
-
8:30 PM
10:00 AM
-
8:30 PM
10:00 AM
-
8:30 PM
10:00 AM
-
8:30 PM
10:00 AM
-
8:30 PM
Closed Today
Day of the Week
Hours
Monday

10:00 AM

-

8:30 PM

Tuesday

10:00 AM

-

8:30 PM

Wednesday

10:00 AM

-

8:30 PM

Thursday

10:00 AM

-

8:30 PM

Friday

10:00 AM

-

8:30 PM

Saturday

10:00 AM

-

8:30 PM

Sunday
Closed
Main Number
Call
933 68 92 33
Open in Maps
Llama para reservar una cita
Calle Rambla De Cataluña, Nº 121
ES
Day of the Week
Hours
Monday

10:00 AM

-

8:30 PM

Tuesday

10:00 AM

-

8:30 PM

Wednesday

10:00 AM

-

8:30 PM

Thursday

10:00 AM

-

8:30 PM

Friday

10:00 AM

-

8:30 PM

Saturday

10:00 AM

-

8:30 PM

Sunday
Closed
Llama para reservar una cita
TRANSFORMACIONES MÁGICAS
Make your beauty dreams come true and unlock tailored-to-you tips and tricks by booking a 1-2-1 consultation with a Makeup and Skincare expert in store or online!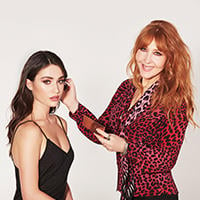 DISCOVER CHARLOTTE'S BEAUTY SECRETS
Ever dreamt of having your own make up artist to teach you all the tricks of the trade? Well now you can! Book in for a bespoke 1 hour consultation with a lead make up artist or in house makeup for instant makeup magic that you can recreate every day!
45 mins - 2 hours
Redeemable against purchase
LEARN MORE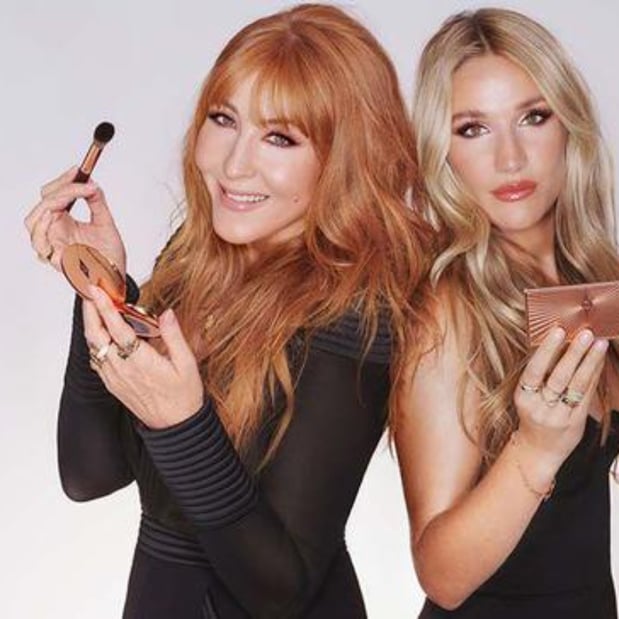 DISCOVER CONSULTATIONS & MASTERCLASSES
Unlock BEAUTY SECRETS at home by booking a 1-2-1 video consultation with trained by-Charlotte makeup and skincare EXPERTS! Shop and checkout LIVE during your consultation for a red-carpet shopping experience for EVERYONE, EVERYWHERE, exclusively on CharlotteTilbury.com!
15 mins - 90 mins
Free - $55.00
LEARN MORE
About This Store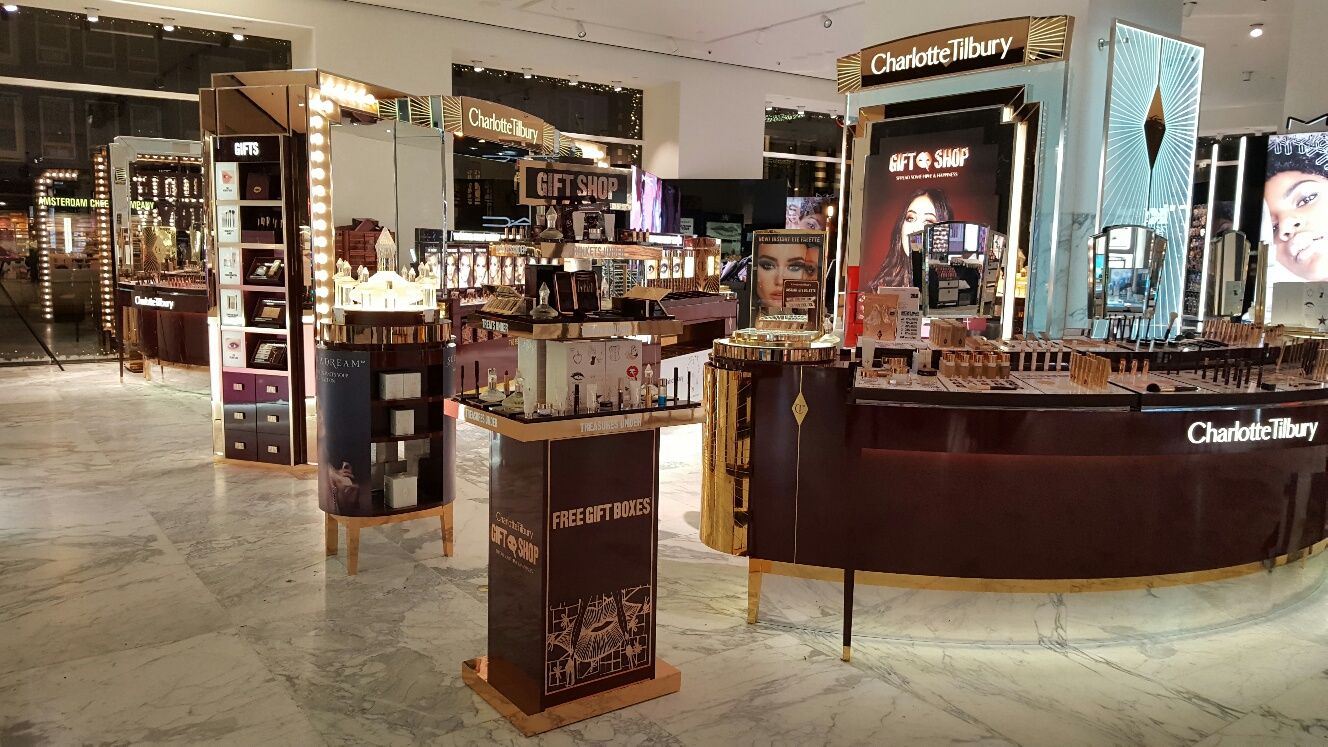 Charlotte Tilbury, pionera en la industria de la belleza y con una experiencia de 26 años, es toda una experta en belleza. Charlotte es una de las profesionales de la belleza más solicitadas del universo de la moda. Ha revolucionado por completo el rostro de la industria mundial de la belleza aplicando su mítica y profunda experiencia a la elaboración de trucos y accesorios de maquillaje esenciales y transformadores, concebidos para que las mujeres de todas las edades puedan usarlos y replicarlos fácilmente.

Descubre los secretos para conseguir un look de alfombra roja aplicando los trucos y consejos exclusivos de nuestros profesionales del maquillaje. También podrás encontrar soluciones para una piel perfecta en la Magic Skin Clinic de Charlotte que te ofrecen desde hidratación y suavidad hasta luminosidad y un aspecto terso.