Return to Nav

Charlotte Tilbury
Chandigarh
Please call to book an appointment
Nykaa Luxe,23 C Ground floor Elante mall industrial area phase 1 Chandigarh 160002
IN
Please call to book an appointment
About This Store
Charlotte Tilbury, a trailblazer in the beauty industry with a career spanning over 26 years, is the expert when it comes to beauty. As one of the fashion industry's most in-demand beauty professionals, Charlotte has completely revolutionised the face of the global beauty industry by decoding and demystifying her expertise into essential and transformative makeup tricks and tools that are easy for women of any age to use and replicate.

Discover the secrets to getting Red Carpet Ready with our makeup artists' exclusive tips and trick. And find your perfect skin solutions at Charlotte's Magic Skin Clinic – from hydrating and soothing, to brightening and smoothing.
Discover Charlotte's World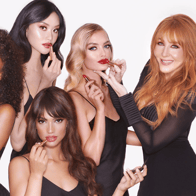 Discover magic makeup tutorials, skincare tips, beauty guides and the latest news on Charlotte's blog! Learn how to expertly apply makeup, unlock your perfect skincare routine, discover Charlotte's newest products and more - visit every week for new MUST-READ articles!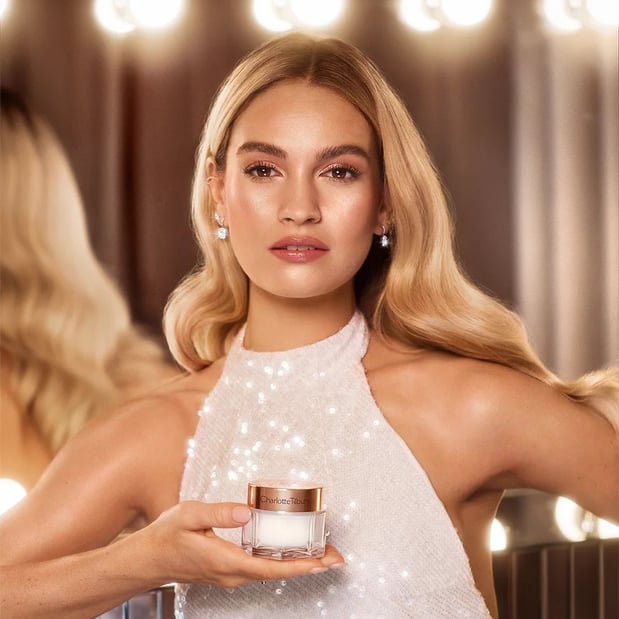 Charlotte's Youtube Channel
Watch magic makeup and expert skincare tutorials on Charlotte's official YouTube Channel! Unlock expert tips and tricks with Charlotte's videos as you create one of the 10 ICONIC looks, discover your perfect wedding makeup look or SUPERCHARGE your skincare routine!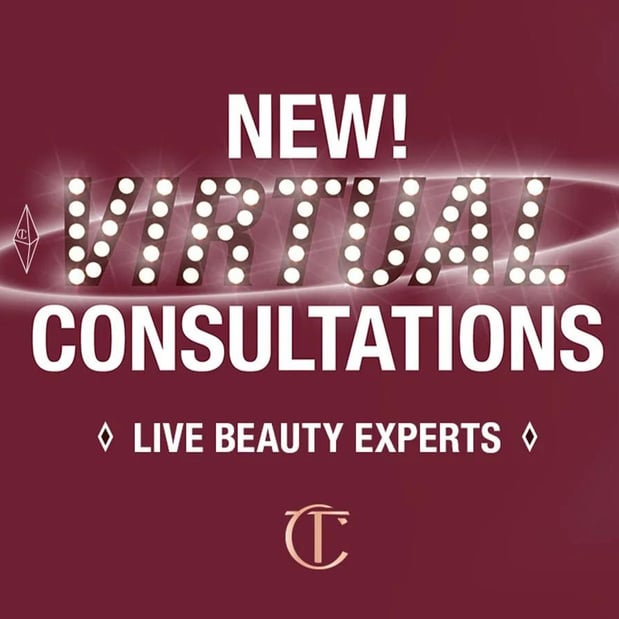 Unlock BEAUTY SECRETS at home by booking a 1-2-1 video consultation with trained by-Charlotte makeup and skincare EXPERTS! Shop and checkout LIVE during your consultation for a red-carpet shopping experience for EVERYONE, EVERYWHERE, exclusively on CharlotteTilbury.com!
Shop Online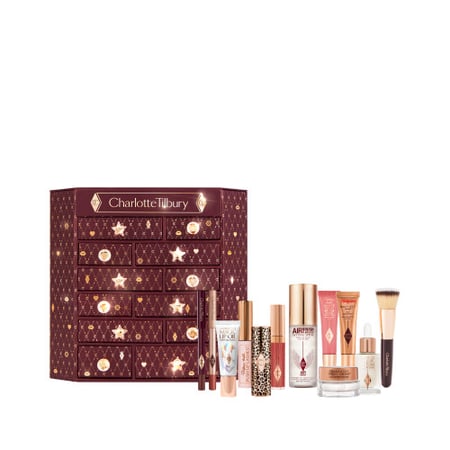 NEW! CHARLOTTE'S LUCKY CHEST OF BEAUTY SECRETS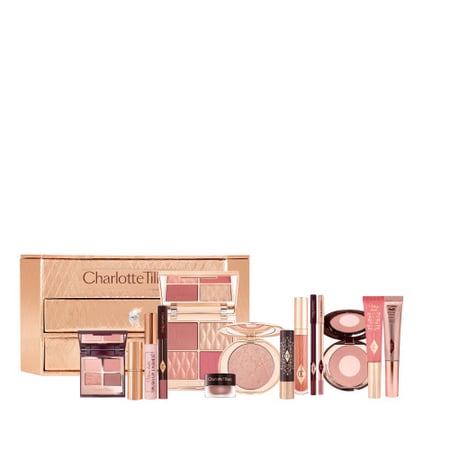 NEW! PILLOW TALK DREAMS COME TRUE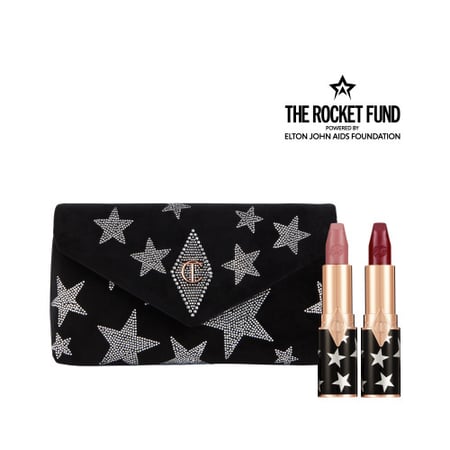 NEW! CHARLOTTE'S ROCK STAR BEAUTY ICONS