Return to Nav

Charlotte Tilbury
Fenwick Newcastle
10:00 AM
-
6:00 PM
10:00 AM
-
6:00 PM
10:00 AM
-
6:00 PM
10:00 AM
-
6:00 PM
10:00 AM
-
6:00 PM
10:00 AM
-
6:00 PM
11:00 AM
-
5:00 PM
Day of the Week
Hours
Monday

10:00 AM

-

6:00 PM

Tuesday

10:00 AM

-

6:00 PM

Wednesday

10:00 AM

-

6:00 PM

Thursday

10:00 AM

-

6:00 PM

Friday

10:00 AM

-

6:00 PM

Saturday

10:00 AM

-

6:00 PM

Sunday

11:00 AM

-

5:00 PM
Main Number
Call
0191 232 5100
Open in Maps
Please email to book an appointment
39-41 Northumberland Street
Newcastle upon Tyne
NE99 1AR
GB
Day of the Week
Hours
Monday

10:00 AM

-

6:00 PM

Tuesday

10:00 AM

-

6:00 PM

Wednesday

10:00 AM

-

6:00 PM

Thursday

10:00 AM

-

6:00 PM

Friday

10:00 AM

-

6:00 PM

Saturday

10:00 AM

-

6:00 PM

Sunday

11:00 AM

-

5:00 PM
IN-STORE CONSULTATIONS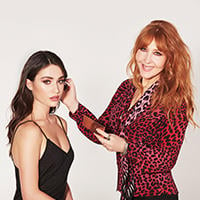 Expert Artistry Made Easy
Redeemable against purchase
Retail artist (1hr)
£55.00
Lead Artist (1hr)
£75.00
Senior Lead Artist (1hr)
£95.00
Ever dreamt of having your own makeup artist to teach you all the tricks of the trade? Well now you can! Book in for a bespoke 1 hour consultation with a lead makeup artist or in-house makeup artist for instant makeup magic that you can recreate every day!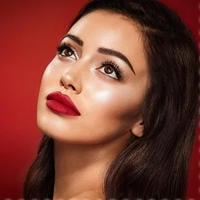 Red Carpet Skincare & Makeup Secrets
Redeemable against purchase
Retail artist (1hr)
£55.00
Lead Artist (1hr)
£75.00
Senior Lead Artist (1hr)
£95.00
All of Charlotte's backstage beauty tricks and must-have, lust-have illuminating, highlighting and sculpting secrets to access your inner Silver Screen Siren allure. Get Red Carpet Ready with the good-to-glow techniques that Charlotte uses on the stars!
Redeemable against purchase
Retail Artist (1hr)
£55.00
Lead Artist (1hr)
£75.00
Senior Lead Artist (1hr)
£95.00
WHO WILL YOU CHOOSE? A 1 hour makeup wardrobe consultation with a leading artist to find your definitive look that suits your style and will have you runway-ready.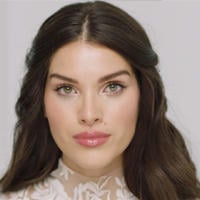 Redeemable against purchase
Lead Artist (2hr)
Timelessly gorgeous, fresh and chic wedding beauty to give you a radiant, fresh-faced, camera-ready look for your big day. Two 1 hour appointments with a lead artist will give you a dreamy bridal look as well as teaching you all the backstage tricks for making your makeup last.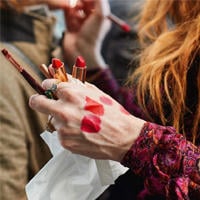 A 15 minute complimentary makeup tutorial. Pick from Charlotte's favourite signature looks, from the Feline Flick to Eyes To Mesmerise or the Perfect Red Kiss. It's like a bite-size beauty update just in time for the party season!
About This Store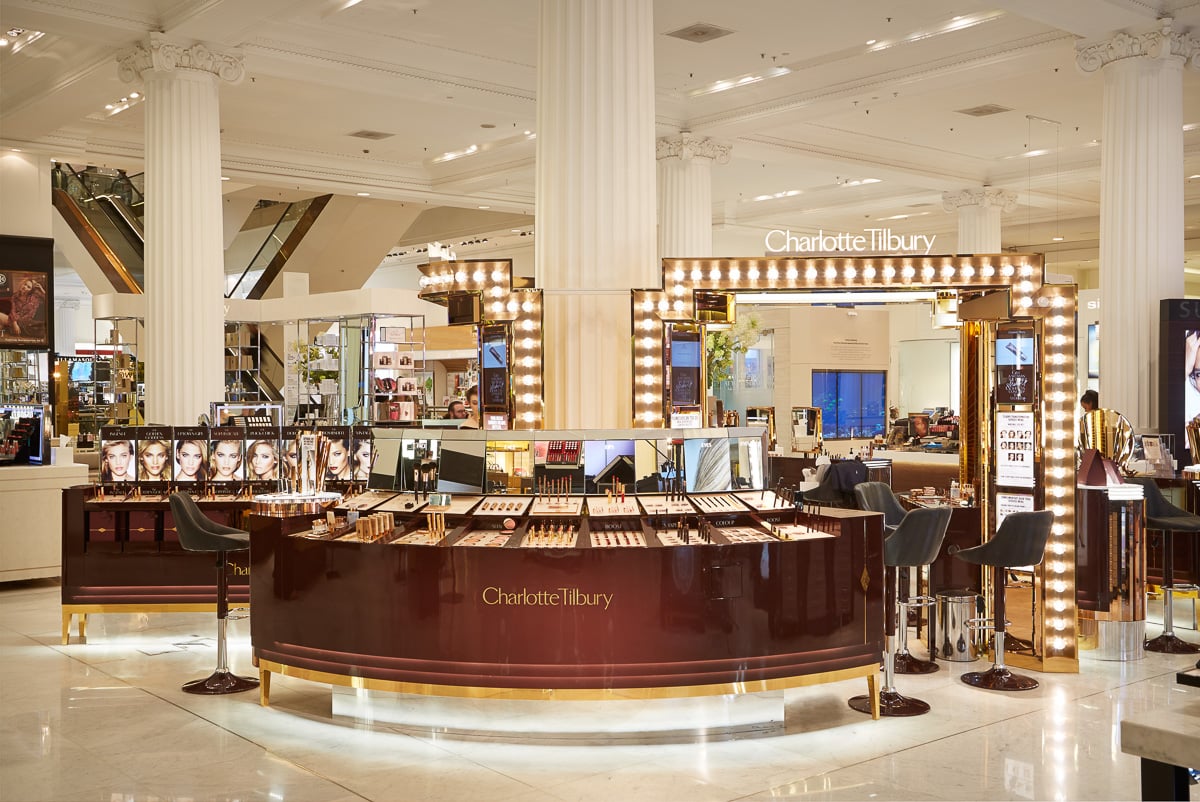 "Give a woman the right make-up, and she can conquer the world"
Charlotte Tilbury, a trailblazer in the beauty industry with a career spanning over 26 years, is the expert when it comes to beauty. As one of the fashion industry's most in-demand beauty professionals, Charlotte has completely revolutionised the face of the global beauty industry by decoding and demystifying her expertise into essential and transformative makeup tricks and tools that are easy for women of any age to use and replicate.

Discover the secrets to getting Red Carpet Ready with our makeup artists' exclusive tips and trick. And find your perfect skin solutions at Charlotte's Magic Skin Clinic – from hydrating and soothing, to brightening and smoothing.