Return to Nav

Kadewe
Charlotte Tilbury
Kadewe München
10:00 AM
-
8:00 PM
10:00 AM
-
8:00 PM
10:00 AM
-
8:00 PM
10:00 AM
-
8:00 PM
10:00 AM
-
8:00 PM
10:00 AM
-
8:00 PM
Closed Today
Day of the Week
Hours
Monday

10:00 AM

-

8:00 PM

Tuesday

10:00 AM

-

8:00 PM

Wednesday

10:00 AM

-

8:00 PM

Thursday

10:00 AM

-

8:00 PM

Friday

10:00 AM

-

8:00 PM

Saturday

10:00 AM

-

8:00 PM

Sunday
Closed
Main Number
Call
089 290230
Open in Maps
Please call to book an appointment
Day of the Week
Hours
Monday

10:00 AM

-

8:00 PM

Tuesday

10:00 AM

-

8:00 PM

Wednesday

10:00 AM

-

8:00 PM

Thursday

10:00 AM

-

8:00 PM

Friday

10:00 AM

-

8:00 PM

Saturday

10:00 AM

-

8:00 PM

Sunday
Closed
Please call to book an appointment
MAGISCHE VERWANDLUNGEN
Make your beauty dreams come true and unlock tailored-to-you tips and tricks by booking a 1-2-1 consultation with a Makeup and Skincare expert in store or online!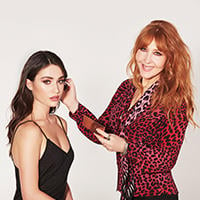 DISCOVER CHARLOTTE'S BEAUTY SECRETS
Ever dreamt of having your own make up artist to teach you all the tricks of the trade? Well now you can! Book in for a bespoke 1 hour consultation with a lead make up artist or in house makeup for instant makeup magic that you can recreate every day!
45 mins - 2 hours
Redeemable against purchase
LEARN MORE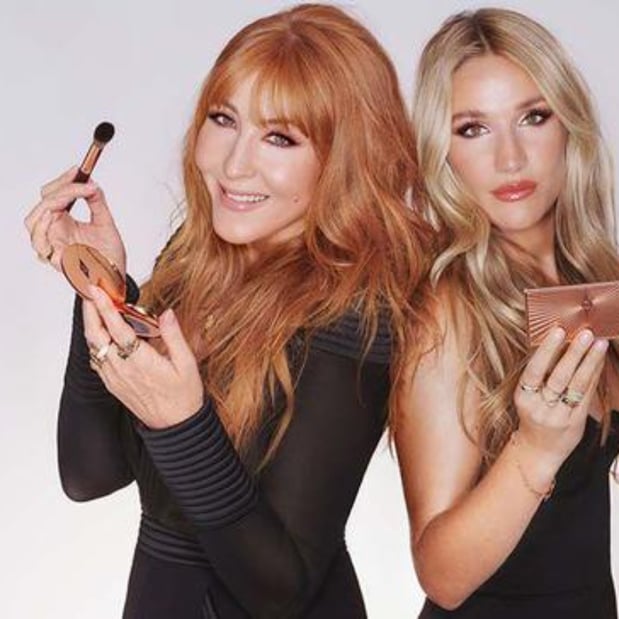 DISCOVER CONSULTATIONS & MASTERCLASSES
Unlock BEAUTY SECRETS at home by booking a 1-2-1 video consultation with trained by-Charlotte makeup and skincare EXPERTS! Shop and checkout LIVE during your consultation for a red-carpet shopping experience for EVERYONE, EVERYWHERE, exclusively on CharlotteTilbury.com!
15 mins - 90 mins
Free - $55.00
LEARN MORE
About This Store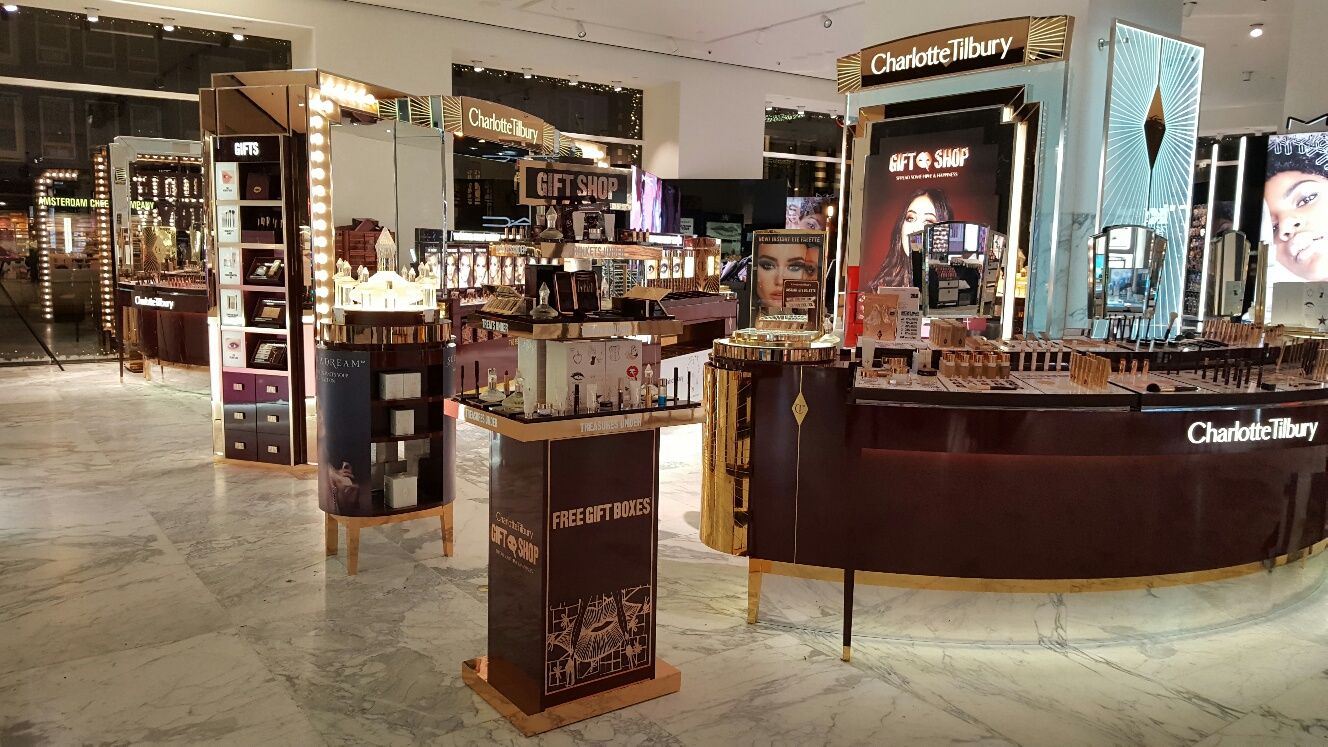 Charlotte Tilbury ist die Expertin in Sachen Schönheit! Sie ist eine Pionierin der Beauty-Branche mit einer Karriere, die bereits über 26 Jahre andauert. Als eine der begehrtesten Beauty-Expertinnen der Modebranche hat Charlotte das Gesicht der globalen Beauty-Branche komplett revolutioniert. SIe hat ihre Erfahrung aufgeschlüsselt, ihre Geheimnisse gelüftet und grundlegende und transformative Make-up-Tricks und Werkzeuge kreiert, die jede Frau in jedem Alter nachmachen und anwenden kann.

Entdecke die Geheimnisse für den perfekten Red-Carpet-Look, mit exklusiven Tipps und Tricks unserer Visagistinnen. Und finde in Charlottes magischer Hautklinik das Rezept für deine perfekte Haut – vom Hydrieren und Beruhigen bis hin zum Aufhellen und Glätten.