Return to Nav

Sephora
Charlotte Tilbury
Sephora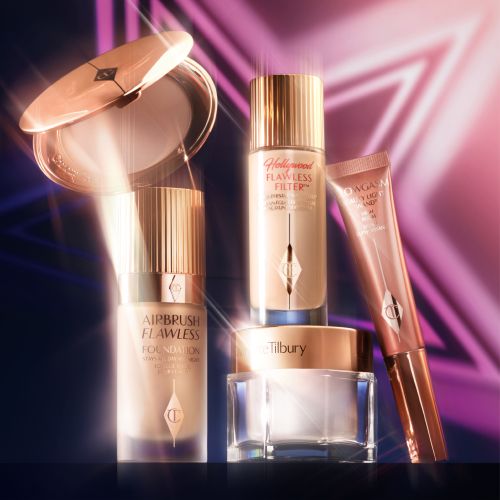 BLACK FRIDAY
The more you spend, the more you save, darlings! It's my BIGGEST BLACK FRIDAY SALE EVER! Unlock UP TO A MAGICAL 30% OFF EVERYTHING!* Shop makeup and skincare secrets onCharlotteTilbury.comunlock your MAGICAL Black Friday saving!*
*Product and Country Exclusions apply. Full T&Cs apply .Offer valid until 04.59am EST 28th November 2023.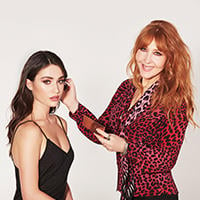 DISCOVER CHARLOTTE'S BEAUTY SECRETS
Ever dreamt of having your own make up artist to teach you all the tricks of the trade? Well now you can! Book in for a bespoke 1 hour consultation with a lead make up artist or in house makeup for instant makeup magic that you can recreate every day!
45 mins - 2 hours
Redeemable against purchase
LEARN MORE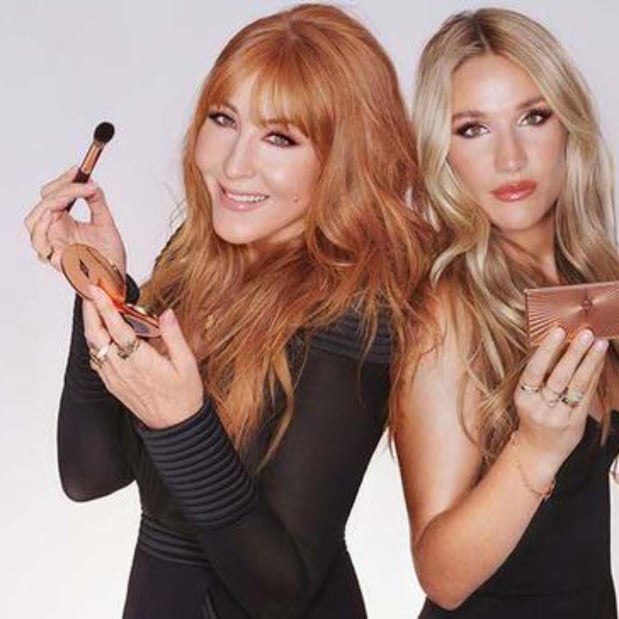 DISCOVER CONSULTATIONS & MASTERCLASSES
Unlock BEAUTY SECRETS at home by booking a 1-2-1 video consultation with trained by-Charlotte makeup and skincare EXPERTS! Shop and checkout LIVE during your consultation for a red-carpet shopping experience for EVERYONE, EVERYWHERE, exclusively on CharlotteTilbury.com!
15 mins - 90 mins
LEARN MORE
About This Store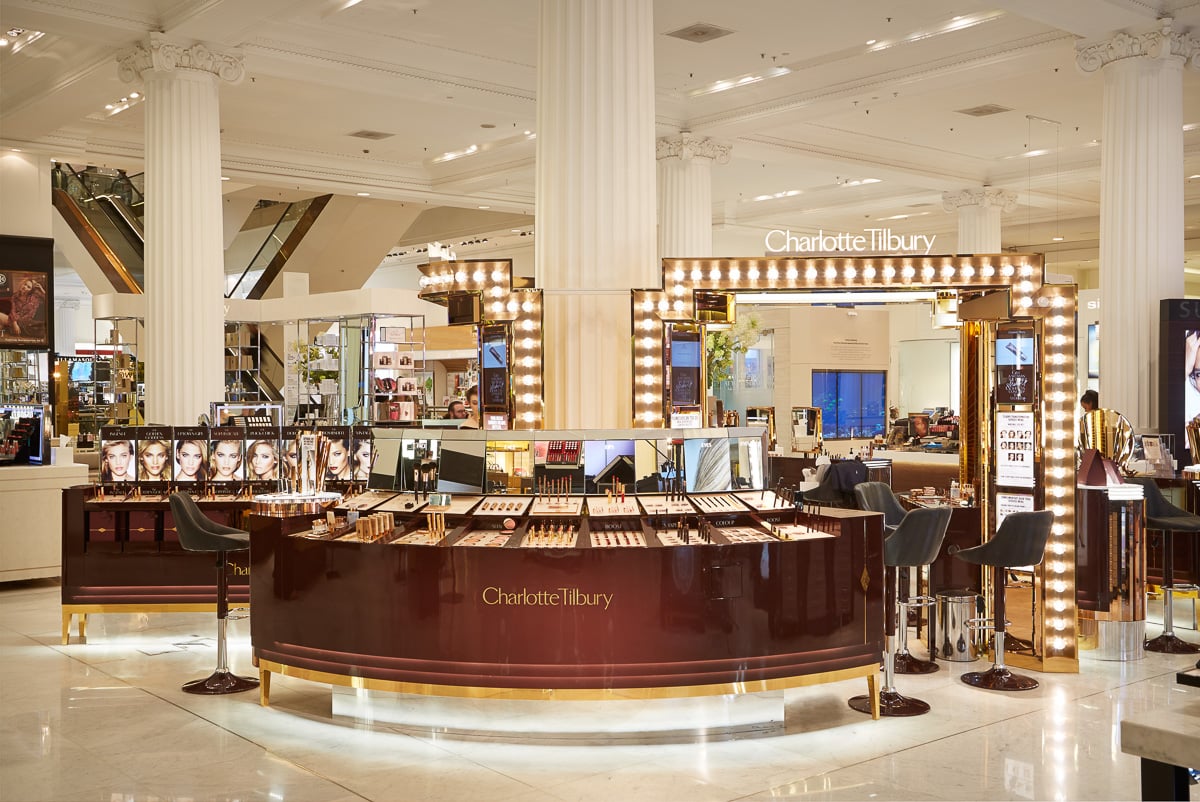 Charlotte Tilbury, a trailblazer in the beauty industry with a career spanning over 26 years, is the expert when it comes to beauty. As one of the fashion industry's most in-demand beauty professionals, Charlotte has completely revolutionised the face of the global beauty industry by decoding and demystifying her expertise into essential and transformative makeup tricks and tools that are easy for women of any age to use and replicate.

Discover the secrets to getting Red Carpet Ready with our makeup artists' exclusive tips and trick. And find your perfect skin solutions at Charlotte's Magic Skin Clinic – from hydrating and soothing, to brightening and smoothing.